News & Events
Certificates Distribution Ceremony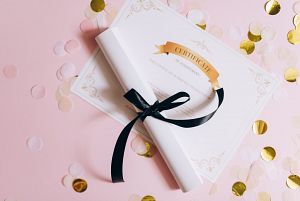 Attention students..
This is to inform you all , that all those students who were undergoing the below mentioned courses from our institution that there results were declared and all those students who passed there examination are informed to collect there certificates from our office on all working days .
Courses:
1. MEDICAL LABORATORY TECHNICIAN.
2. DIALYSIS TECHNICIAN.
3. BLOOD BANK TECHNICIAN.
4. AUTOMOTIVE TECHNICIAN.
MIST Skill Development Training Institute.
Nowashera Soura Srinagar.
Related News & Events